This is some apps from Bitfield that I share my office space with. Jörgen has some helpful tools and utilities I can highly recommend.
GIF'ted

I use them for sharing moving screenshots with fellow programmers and customers. Crop and generate an optimized palette for making smaller gifs are great.
GIF'ted - Turn your movies into animated GIF's
Playr

A video player that is unlike VLC easy to use. Since it's based on FFMPEG, it opens almost everything.
Playr - Video playback simplified
Week

Why is not Americans using week numbers? It's so convenient to refer to a week number instead of a range of dates.
Name Day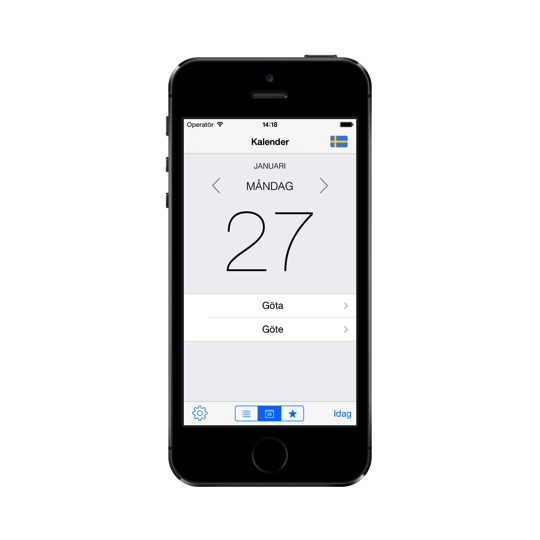 Friends and families always like to get a little congrats on their big day! They are much appreciated with a simple reminder.
PHPStorm
For PHP projects PHPStorm is the king of the hill. Everything is built in with being big bloat. PhpStorm: The Lightning-Smart IDE for PHP Programming by JetBrains
Affinity Designer and Affinity Photo
Great kit that works as an alternative to Adobe Photoshop and Illustrator. You can understand how to do macros! No monthly subscriptions and works great for my needs. Affinity - Professional creative software
Things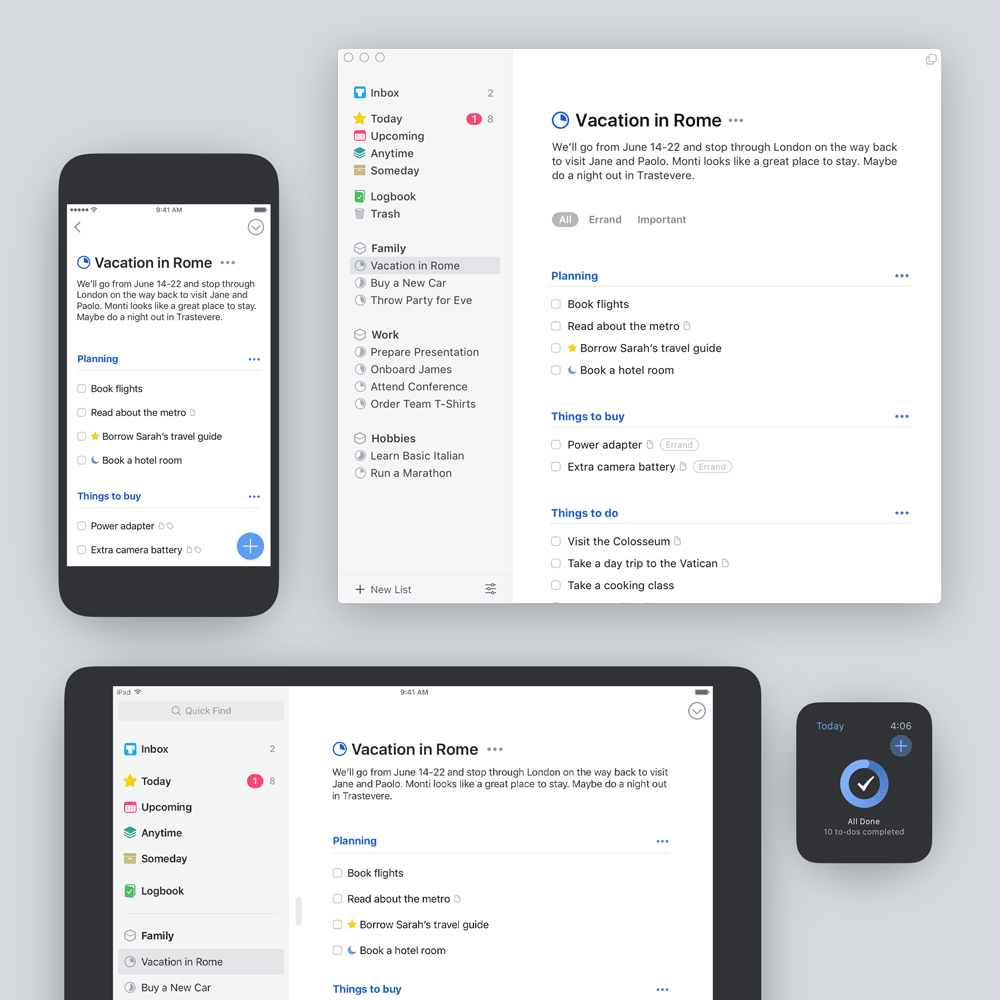 My favorite todo-app. Read my review of todo apps
Things. Your to-do list for Mac & iOS
---
Need a simple way to do git ftp? Take a look at my app GitFTP-Deploy
---